Inspired Design
Keep up with design trends in Janice's Inspired Design column in the Victoria edition of Boulevard Magazine.
Read online using the links below.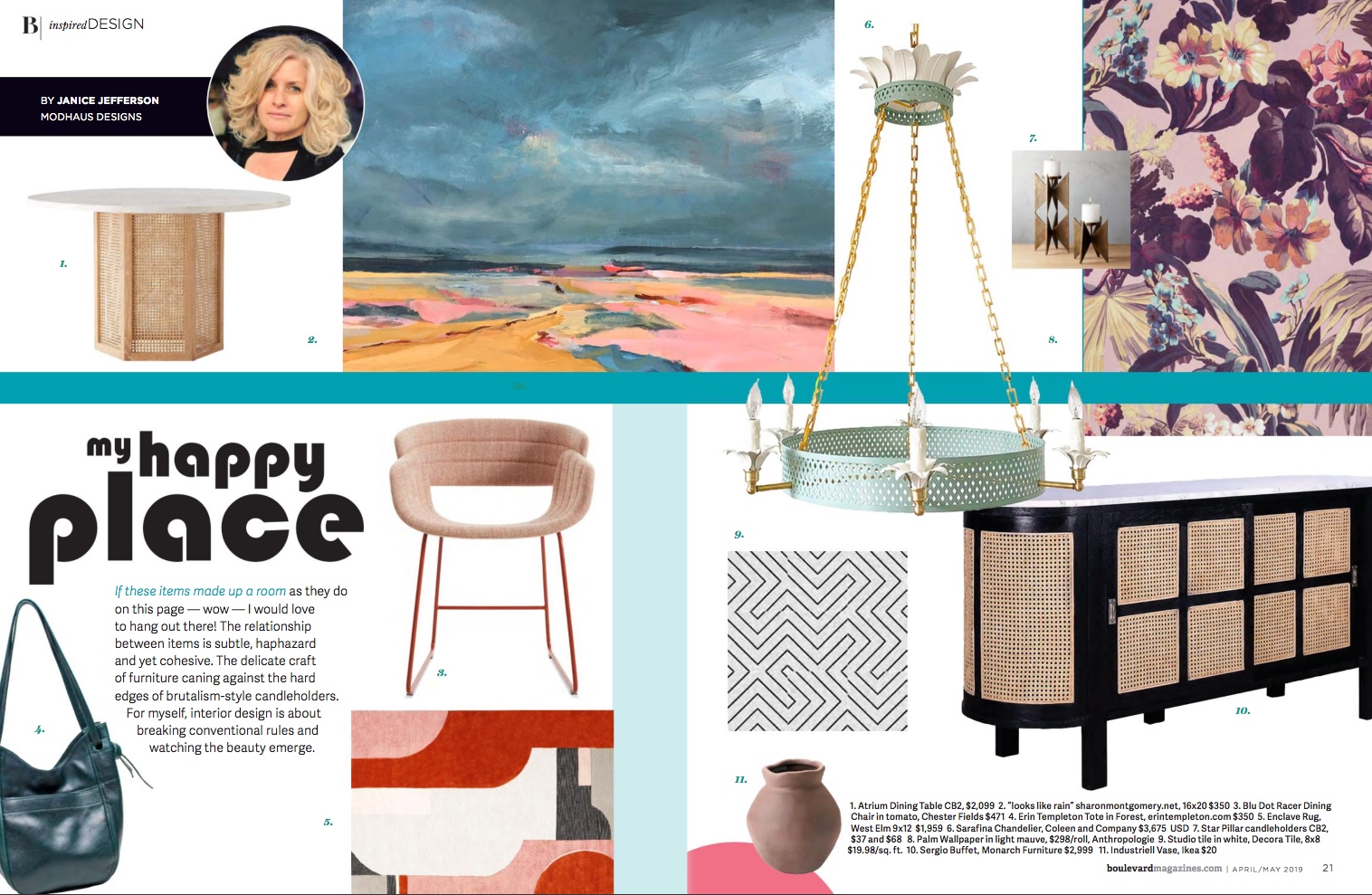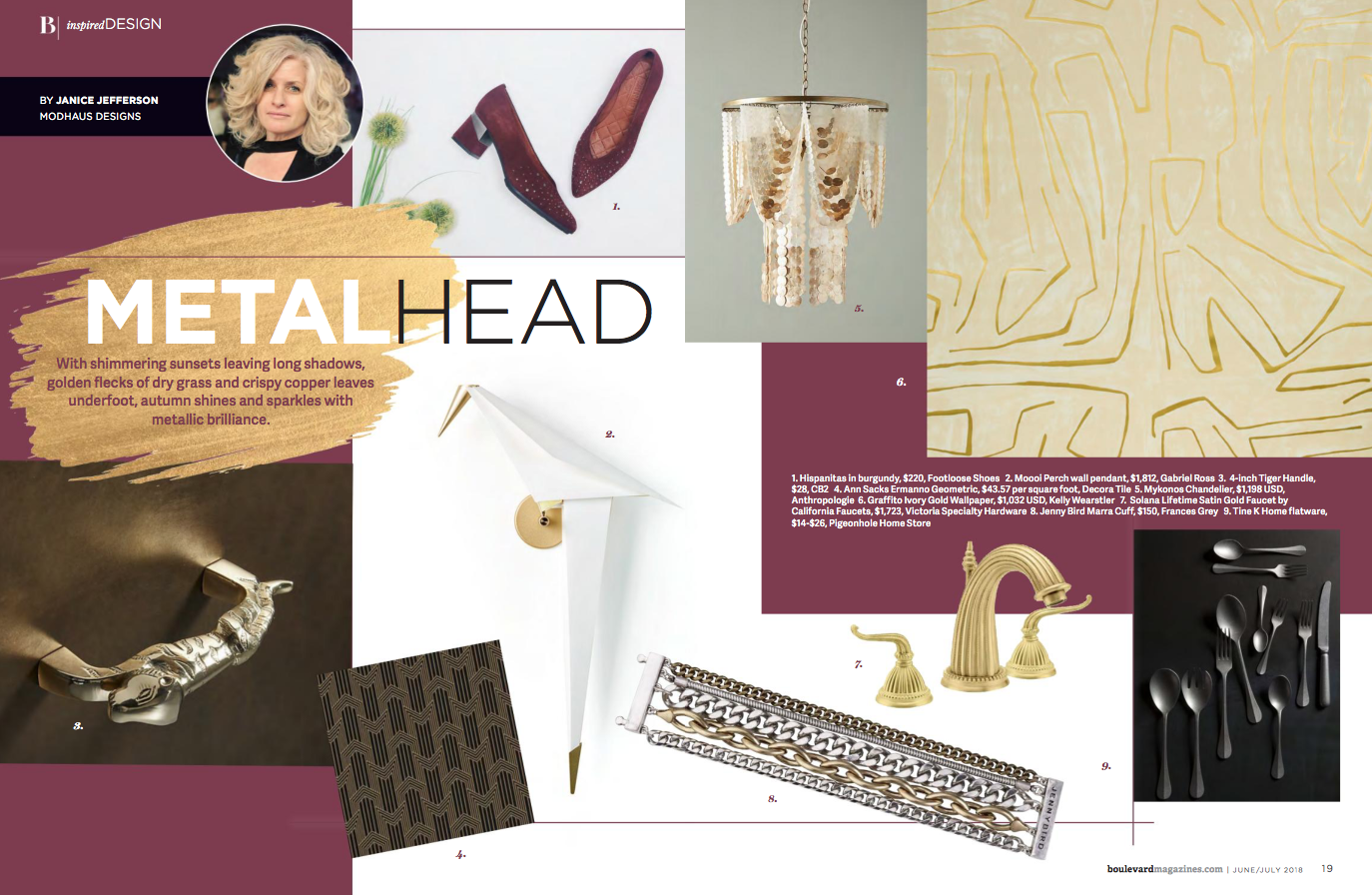 In Dissolving Boundaries, Janice tells you how to bring your indoor design ethic to your outdoor space.
In Colour Charged, Janice shares how to boost the brightness of your home design.